Stories
SUEX STORIES | EPISODE 4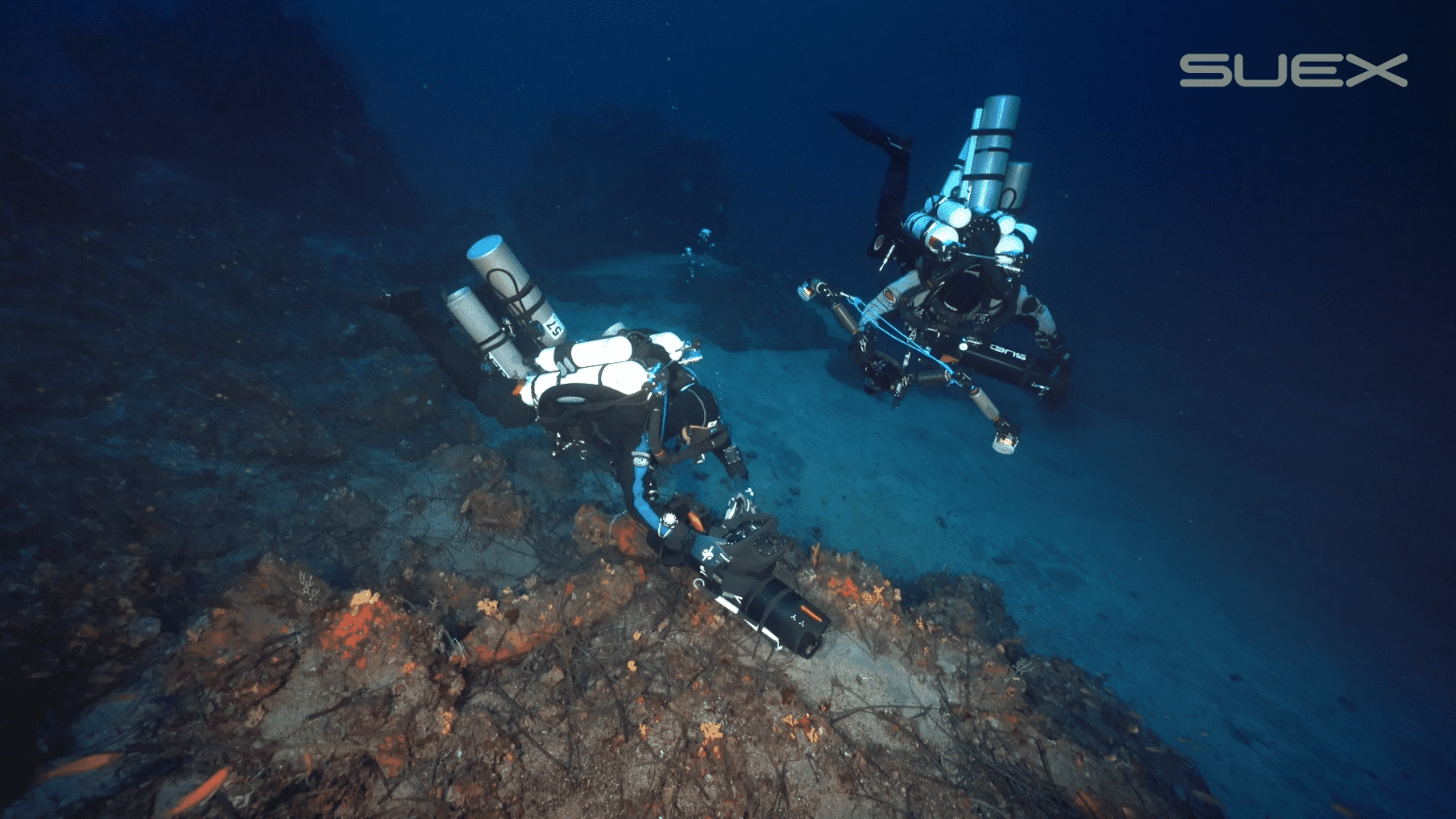 Play video
Video successivo
In EPISODE 4 of "SUEX STORIES", it's time to dive into the waters off the northern coast of the island of Pantelleria (Italy), at a depth of between 70 and 100 metres, to explore the remains of the shipwreck of a large number of Carthaginian vessels from the 3rd century BC, the fruit of years of investigations involving authorities, archaeologists and expert divers.BluePrint ARTEMIS, mounted on our XJS scooters, has played a key role during the campaign on-site.
With its diver2surface communication capacity and underwater tracking system, it has enabled the precise, efficient geolocation other reference points and of dozens of objects.
Watch the video  and join us to witness some thrilling archaeological research!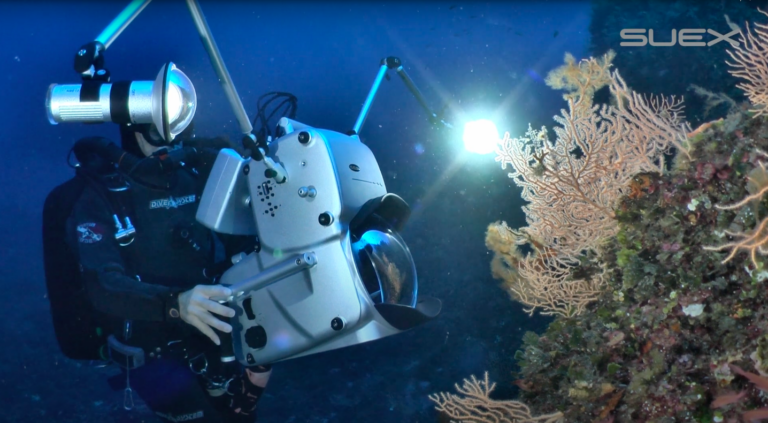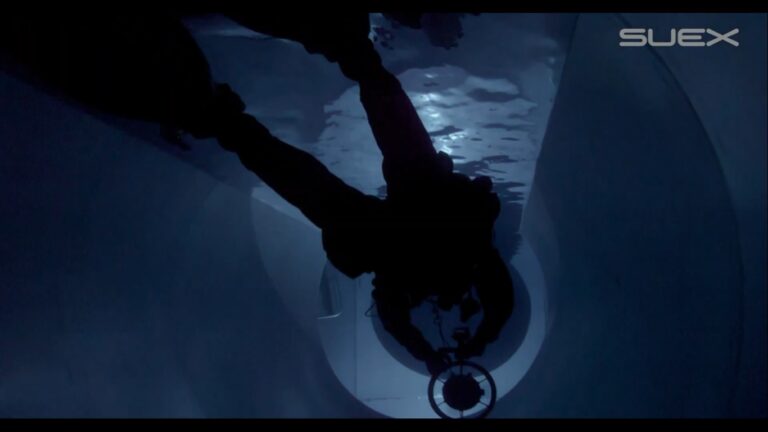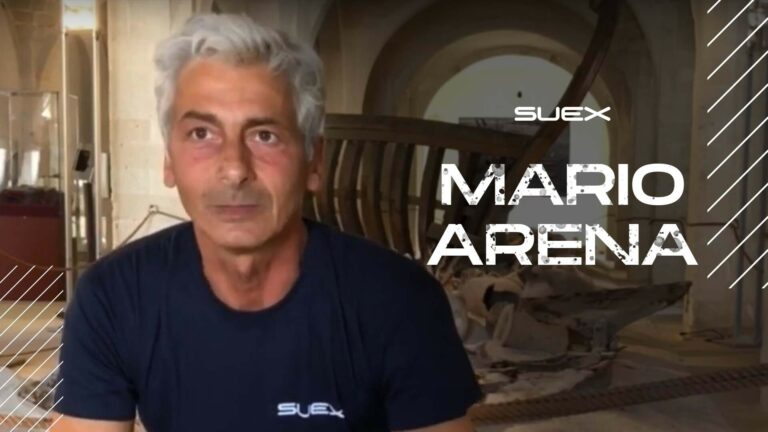 REGISTRIEREN SIE SICH JETZT IN UNSEREM RESERVIERTEN BEREICH UND ERHALTEN SIE: