Stories
SUEX STORIES | EPISODE 20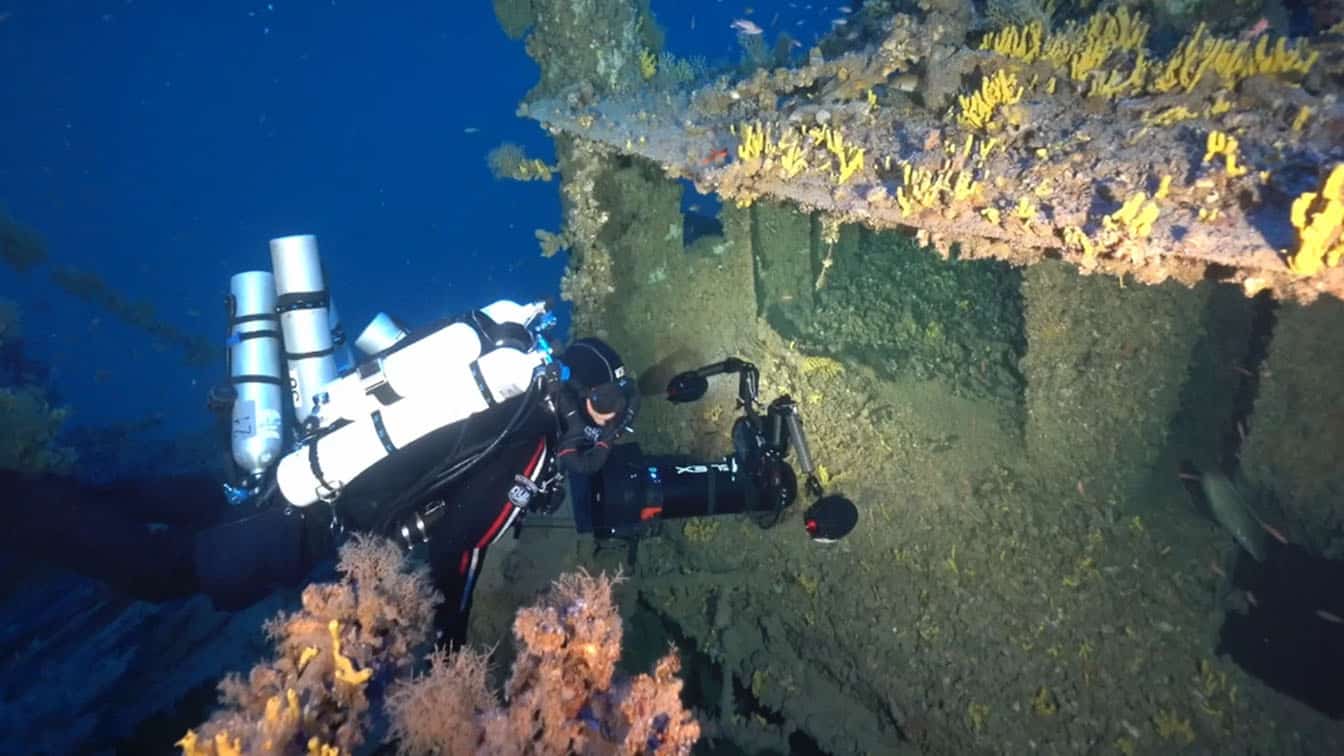 Play video
Video successivo
Cannons, military vehicles, armed vehicles.
For the past seventeen years, SDSS divers in collaboration with archaeologists from the Superintendence of the Sea of Sicily have been engaged in a project to document and survey the wrecks of ships and planes sunk during World War II.
A major mapping operation off the coast of Lampedusa to tell the story of a period in our history that goes by the name of the Battle of the Convoys.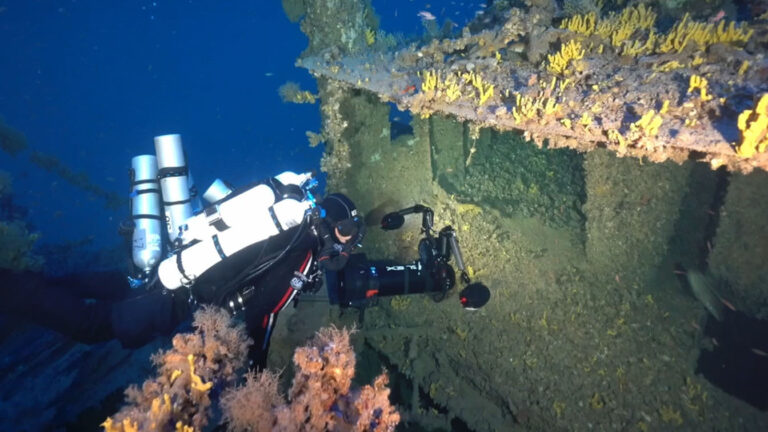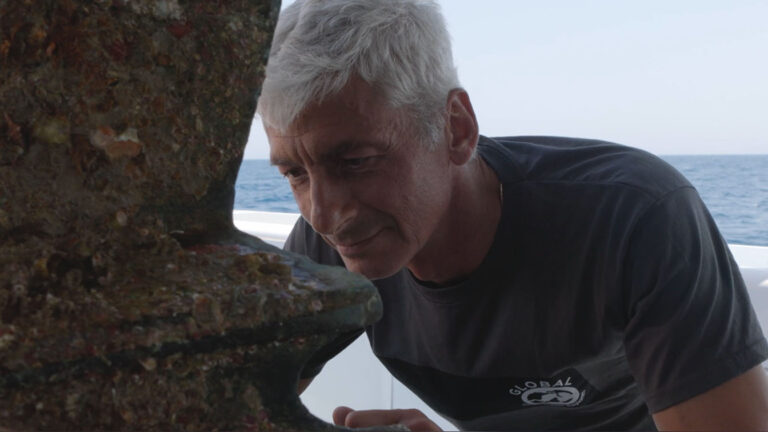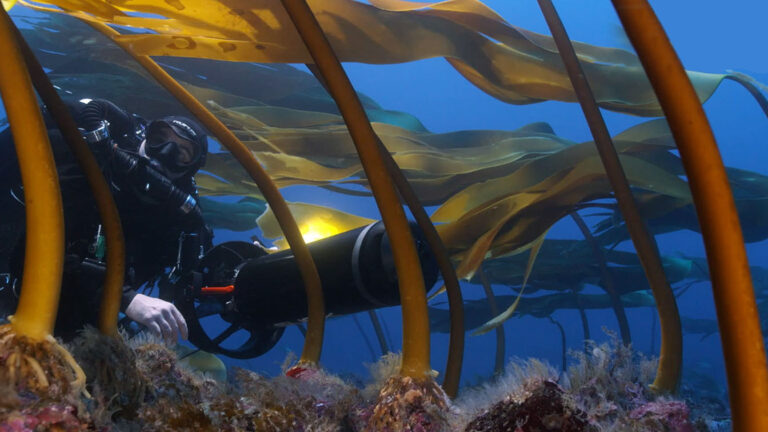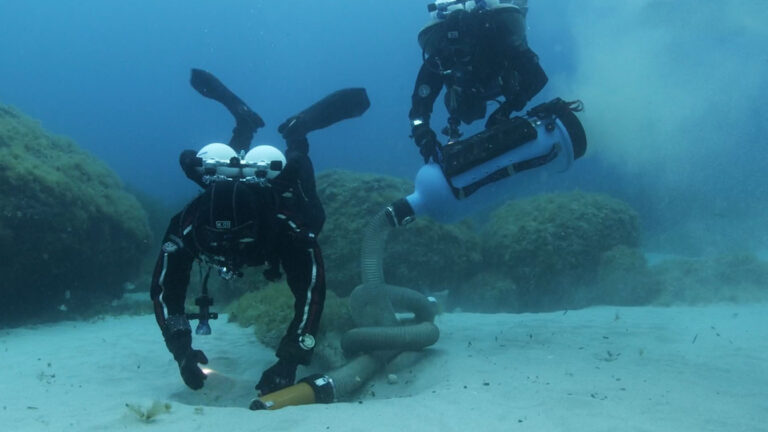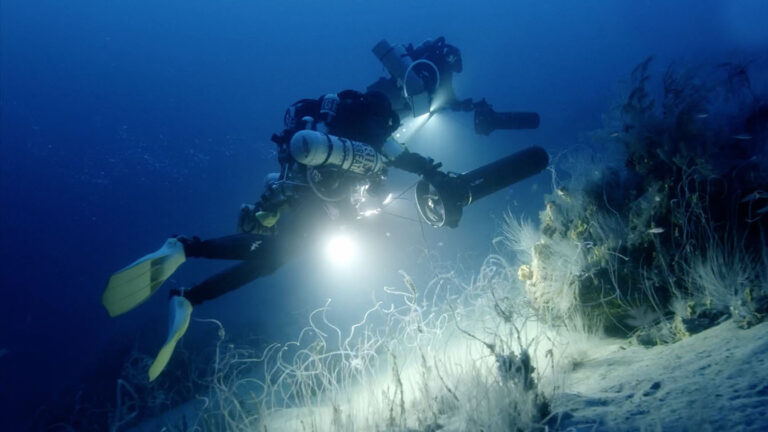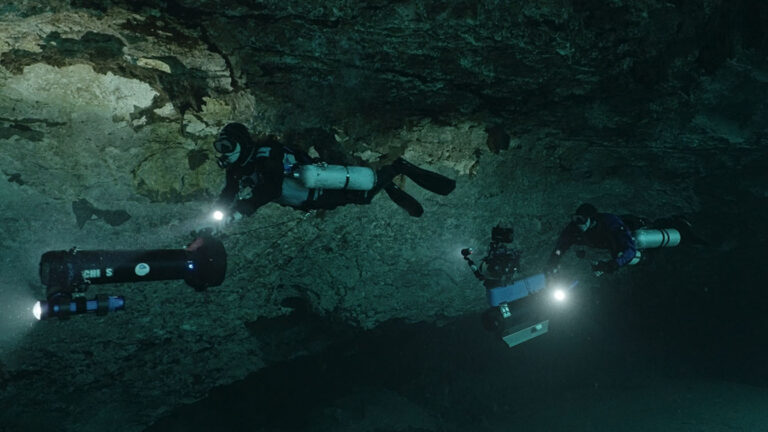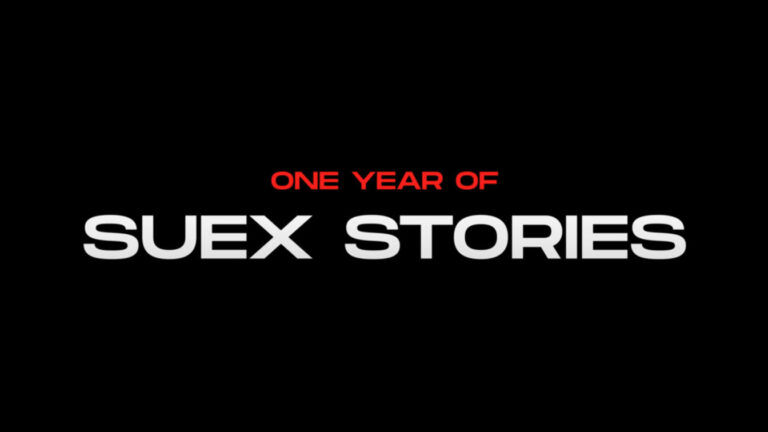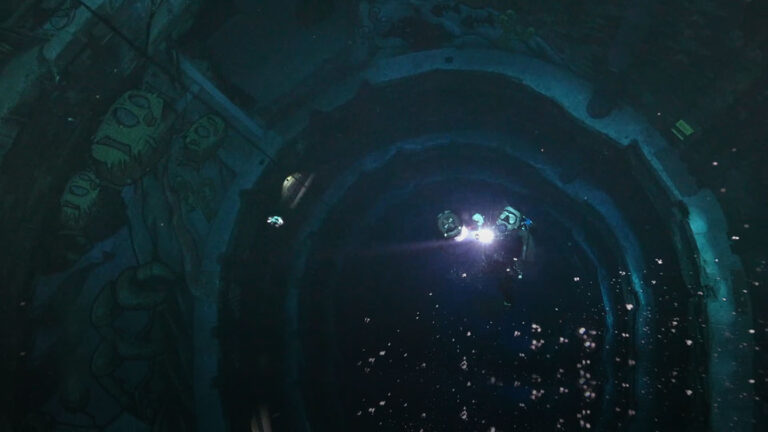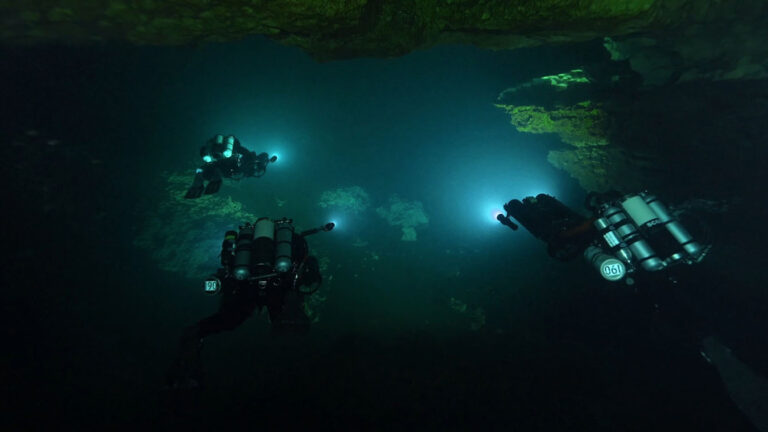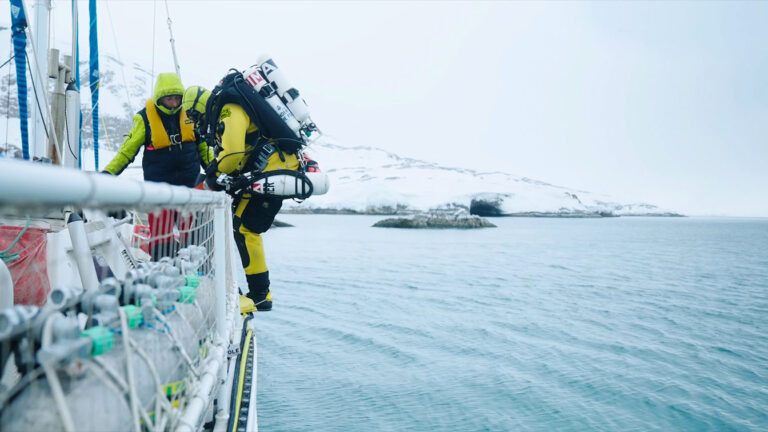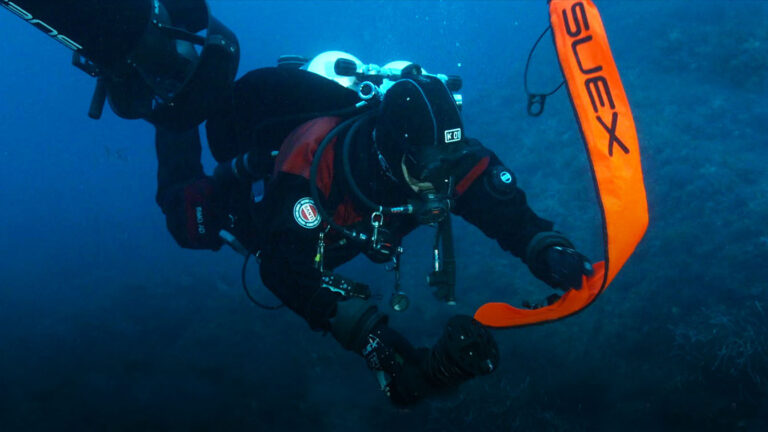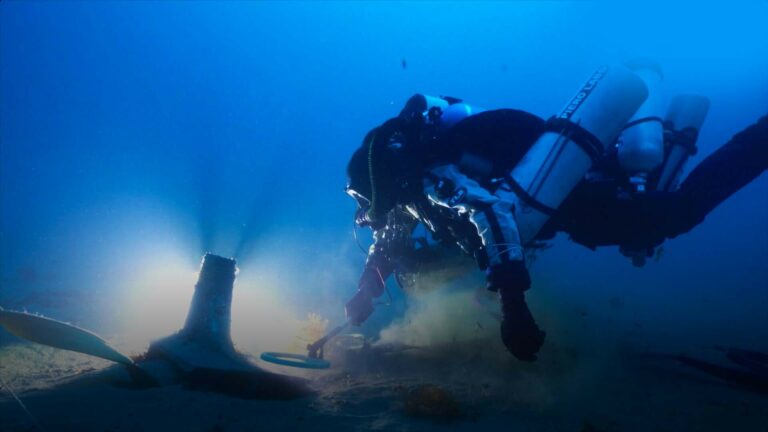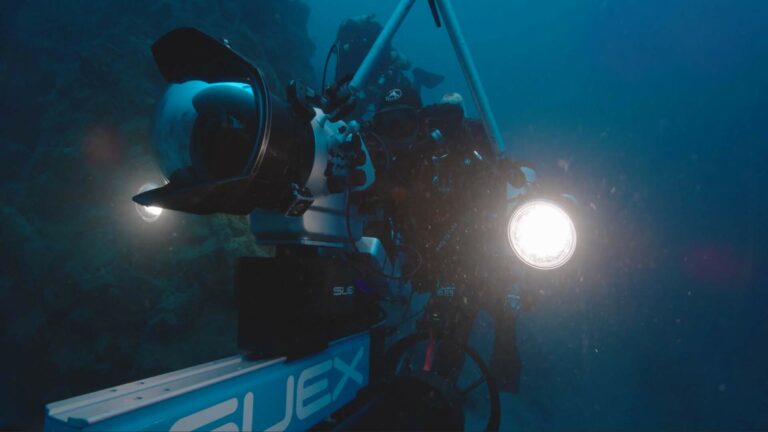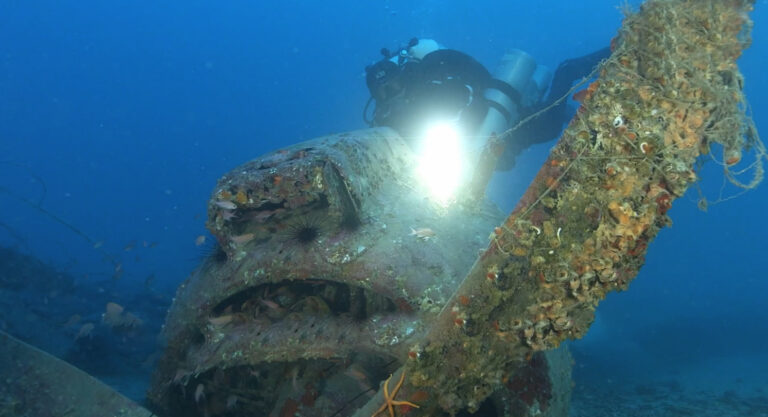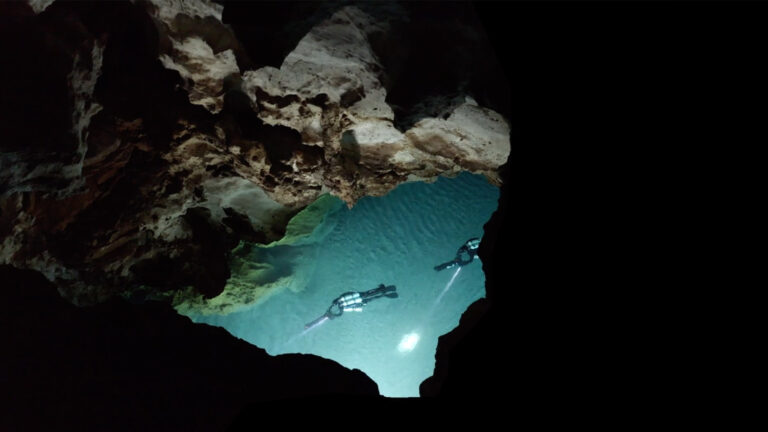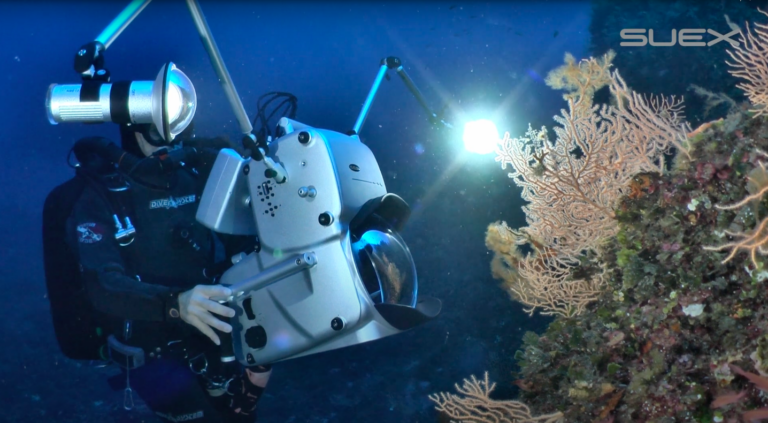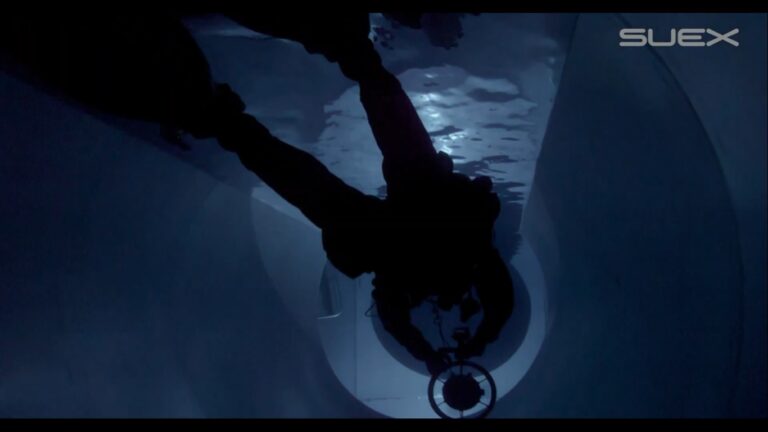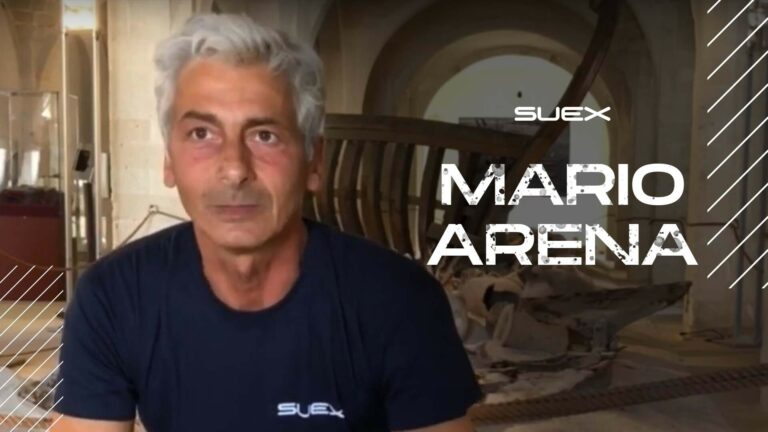 REGISTRIEREN SIE SICH JETZT IN UNSEREM RESERVIERTEN BEREICH UND ERHALTEN SIE: