Stories
SUEX STORIES | EPISODE 16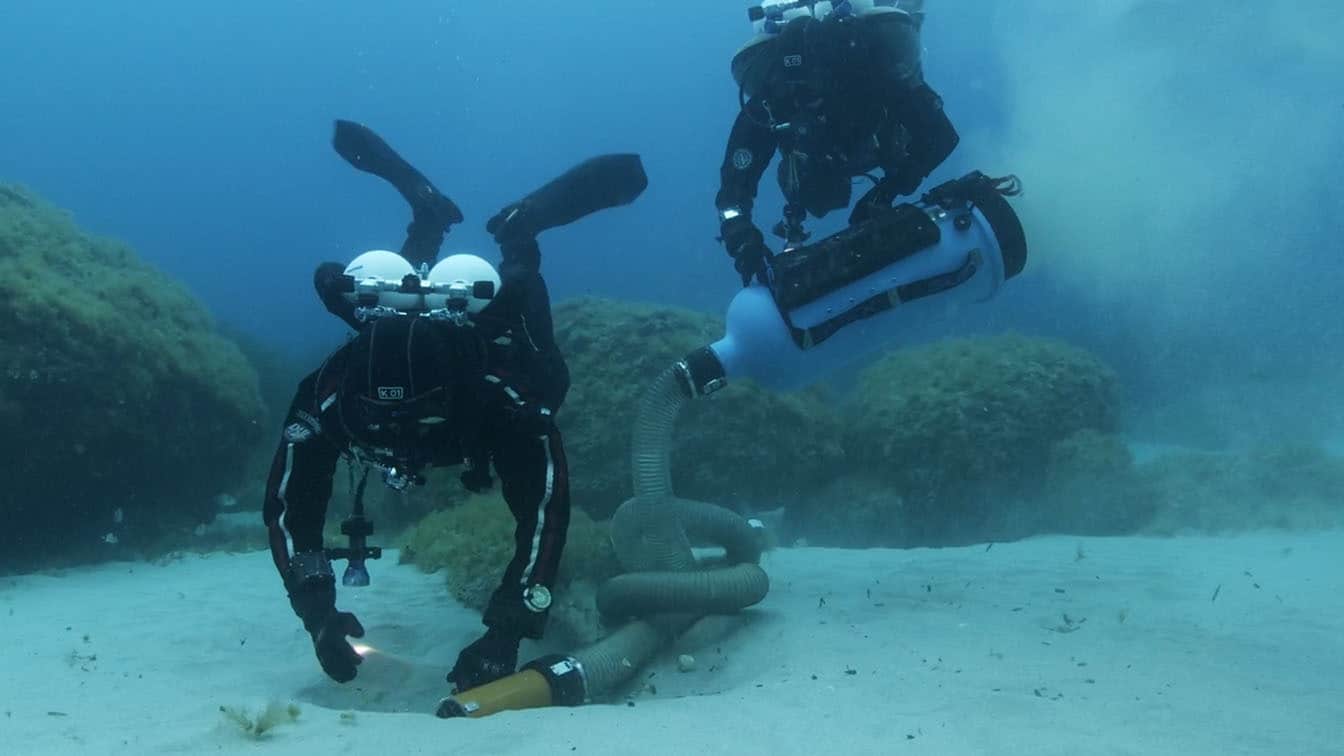 Play video
Video successivo
We will leave together with Lorenzo Bramanti for the second phase of the UNDER THE POLE IV – DEEP LIFE mission.
From the Svalbard islands cold climate we will move to the Canary Islands warm weather where we will go exploring the mesophoic area and its living species within a 30 to 200 m depth.
An official UN Ocean Decade project led from UNDER THE POLE in cooperation with the CNRS and supported by the SUEX technical partnership.
One common goal to be reached all together finding new solutions for the environment and biodiversity preservation.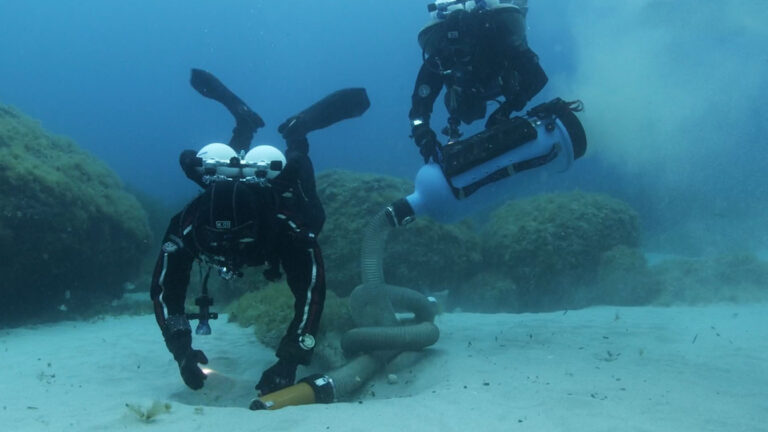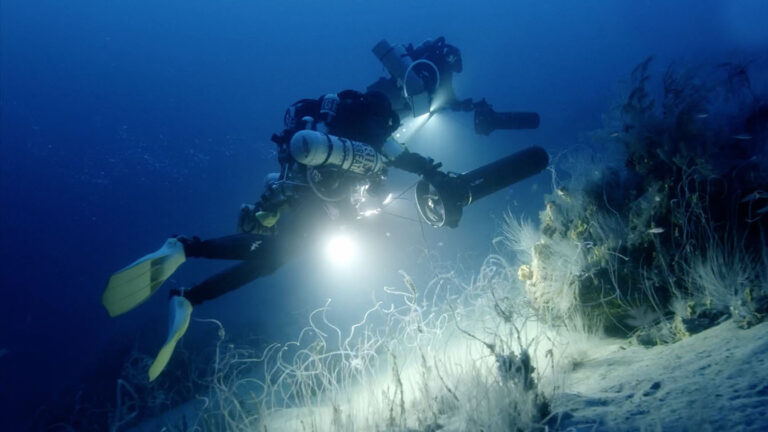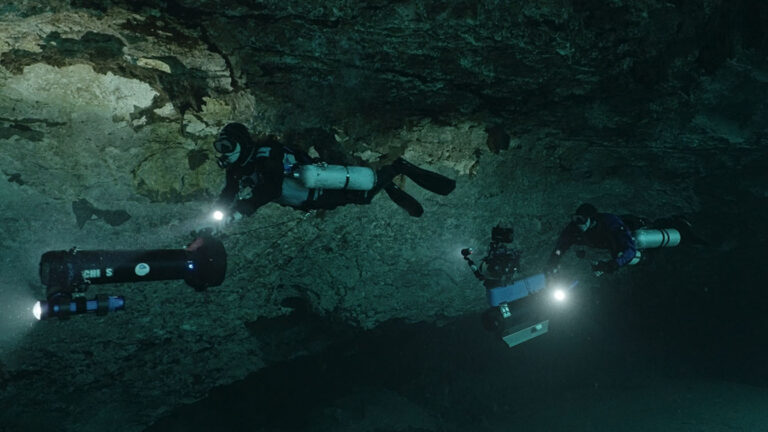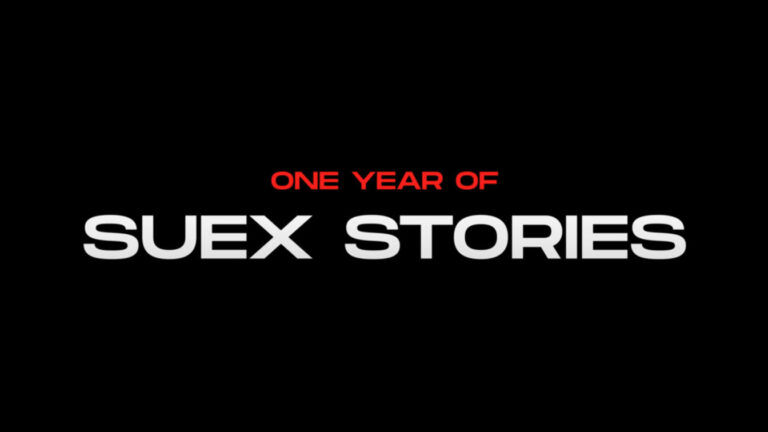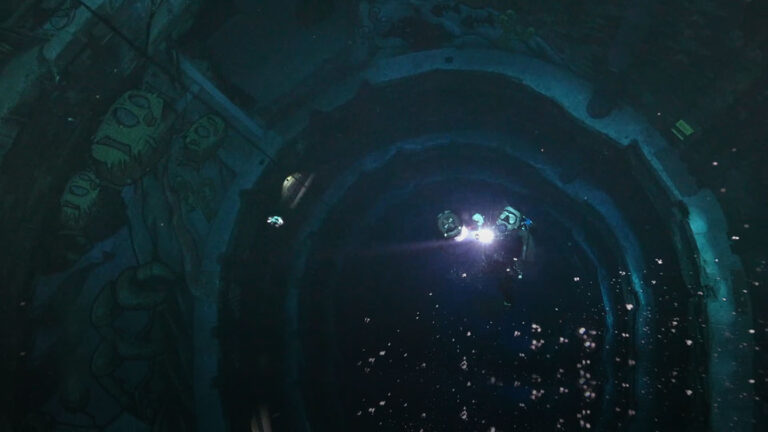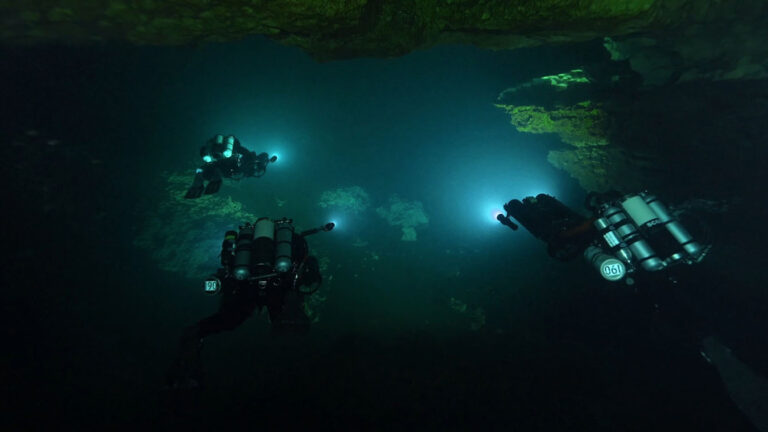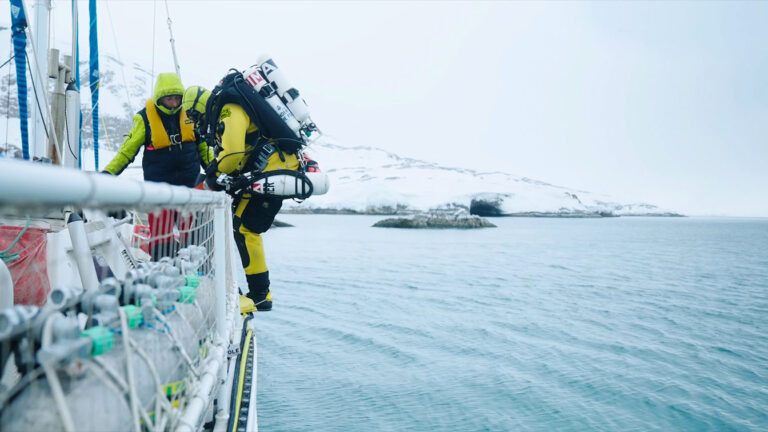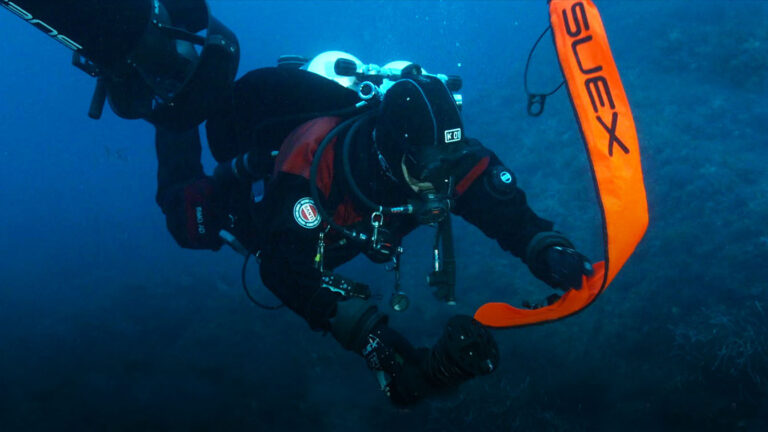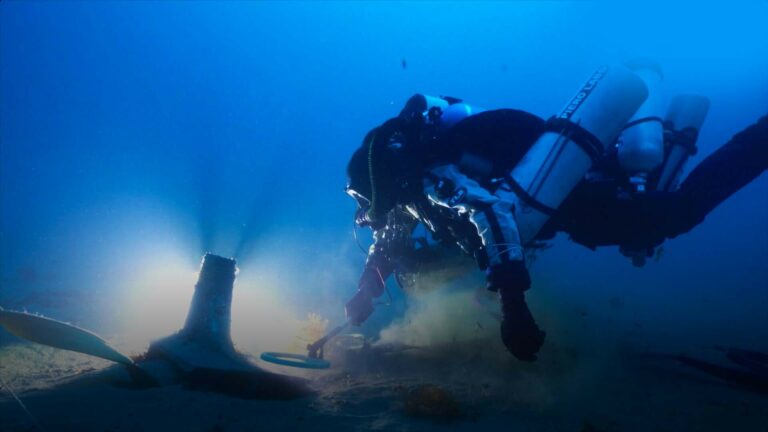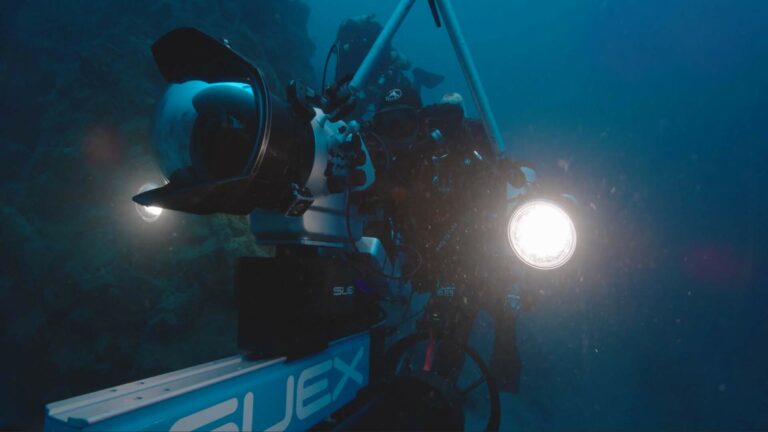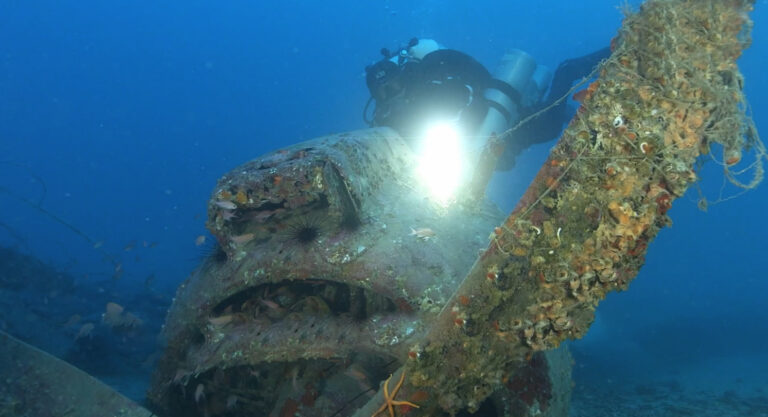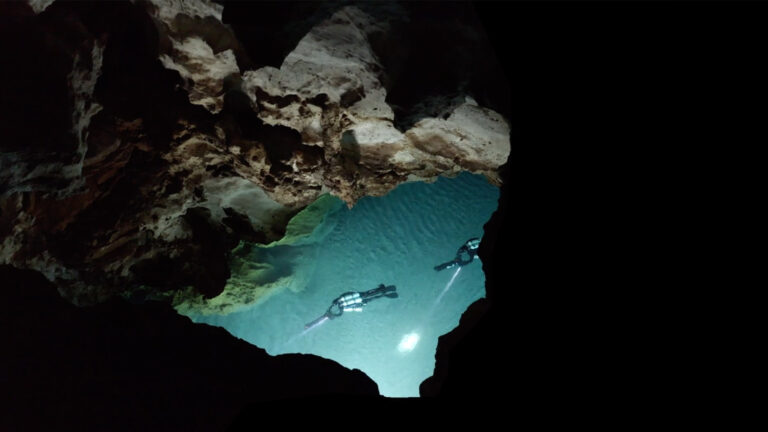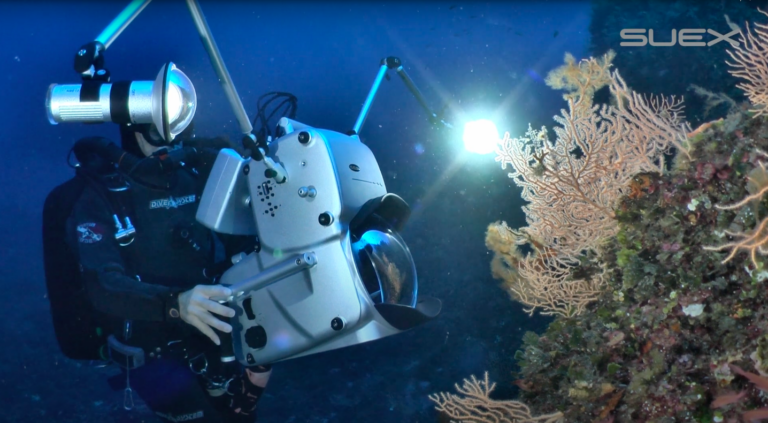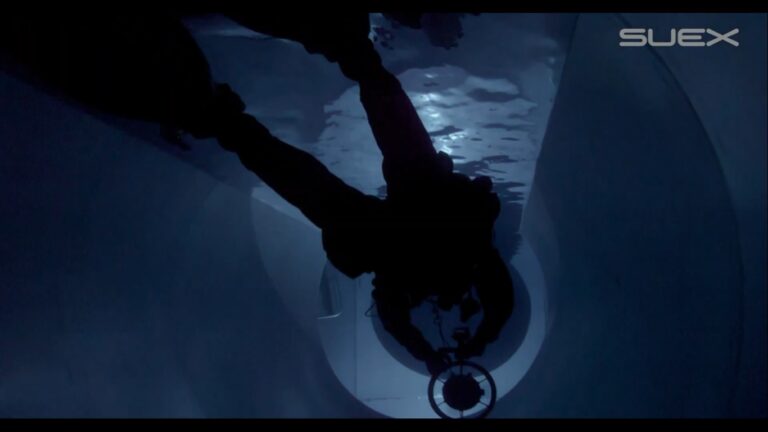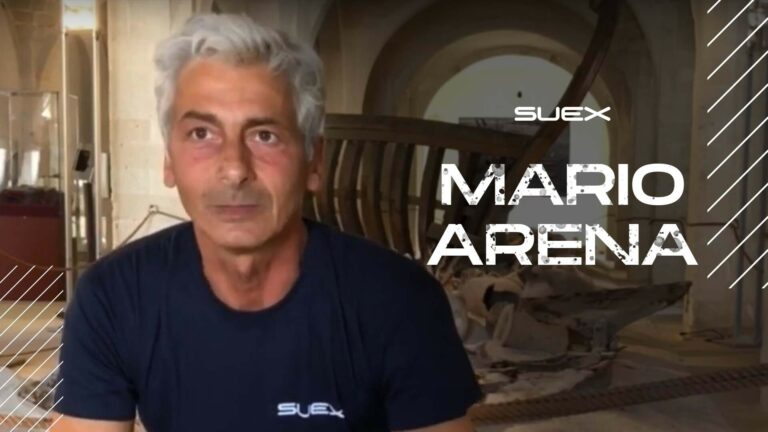 REGISTRIEREN SIE SICH JETZT IN UNSEREM RESERVIERTEN BEREICH UND ERHALTEN SIE: