Stories
SUEX STORIES | EPISODE 11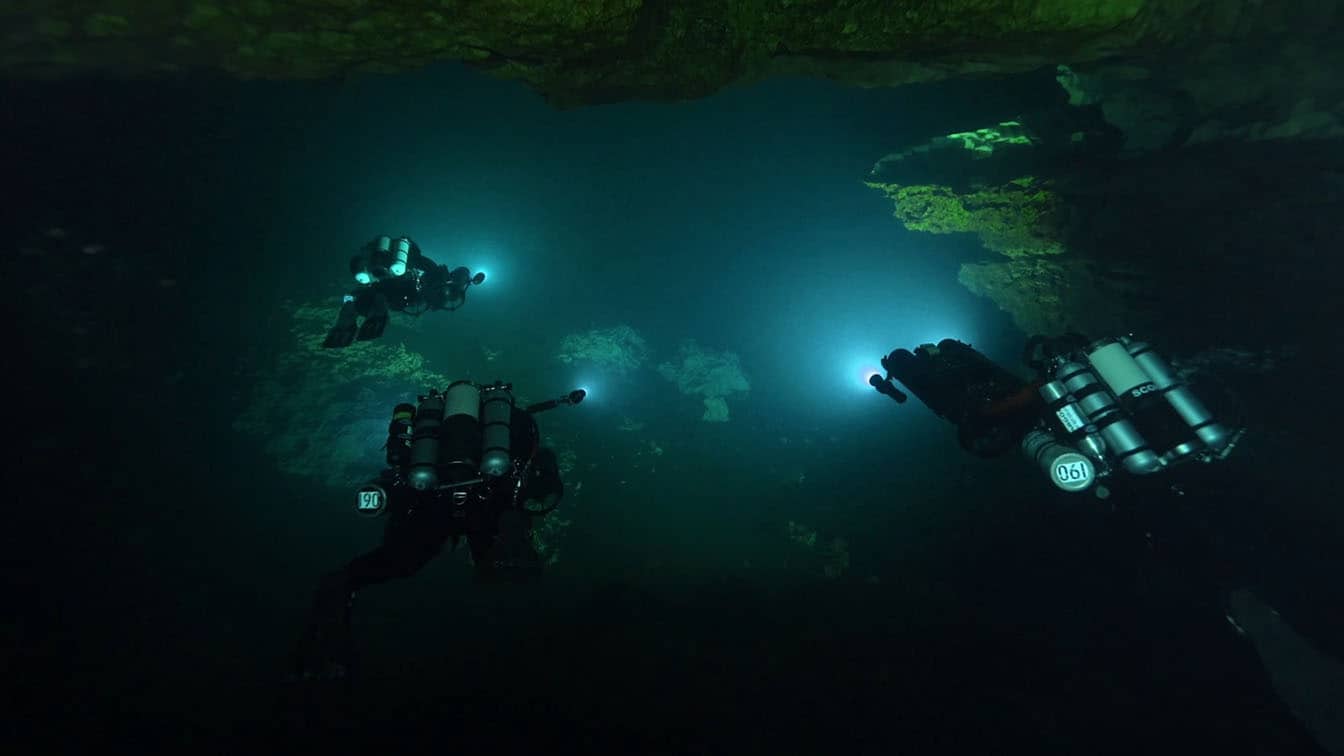 Play video
Video successivo
EP 11. SUEX STORIES, with Casey McKinlay.
In this episode you will have a chance to explore the Wakulla-Leon Sinks cave system, in northern Florida. Casey McKinlay, director of WKPP, tells us about his commitment to research and exploration, and his desire to constantly improve the quality of long-range dives with reliable DPVs able to guarantee top performance.
This is what he will be focusing on as he tells us about the technical and technological choices made in partnership with SUEX.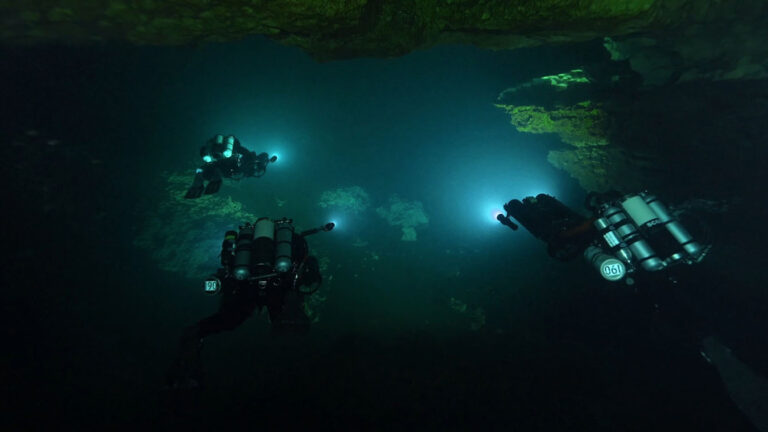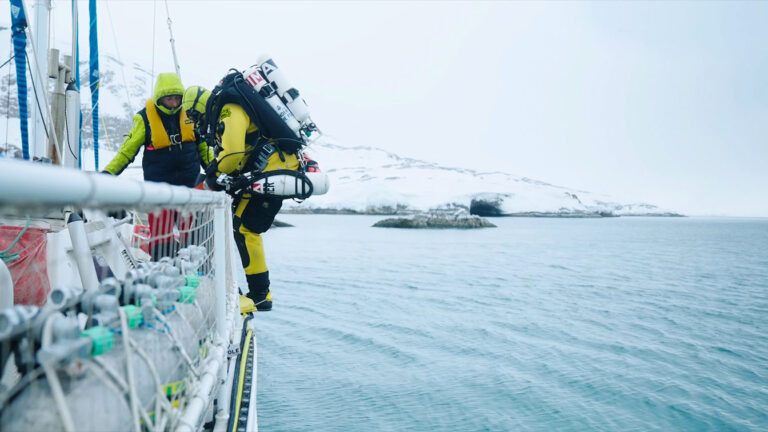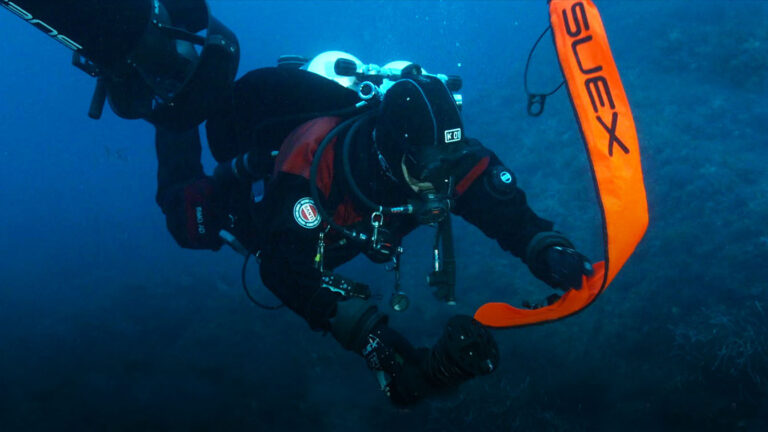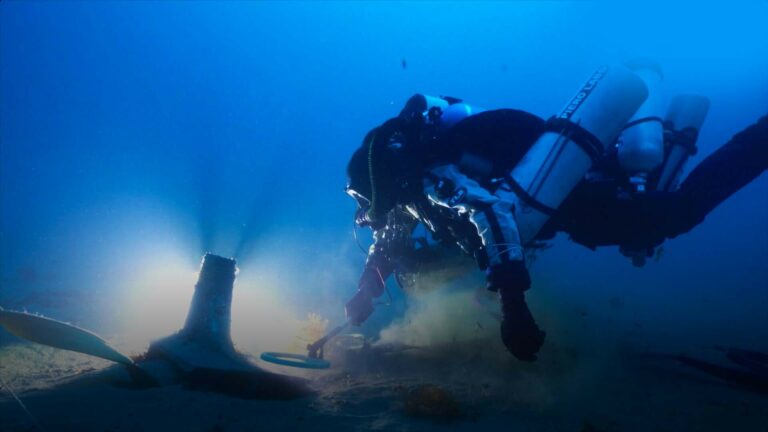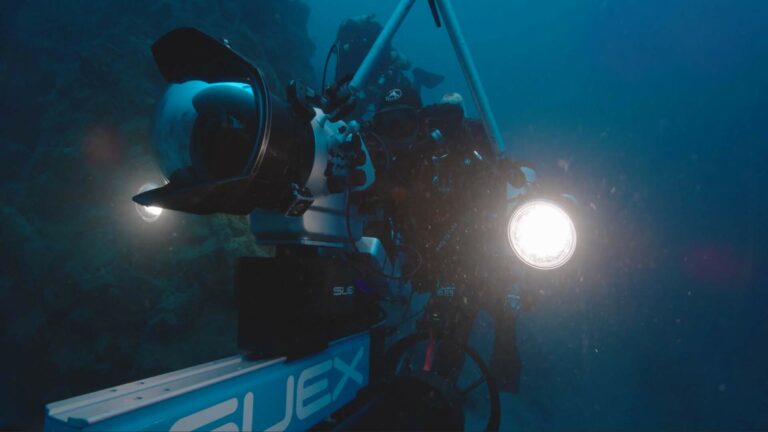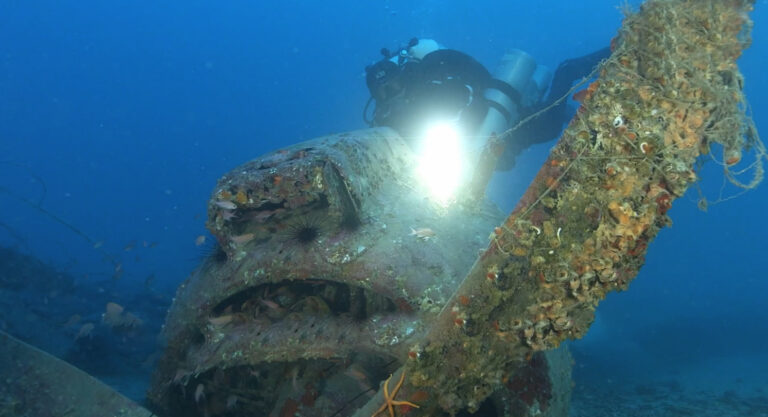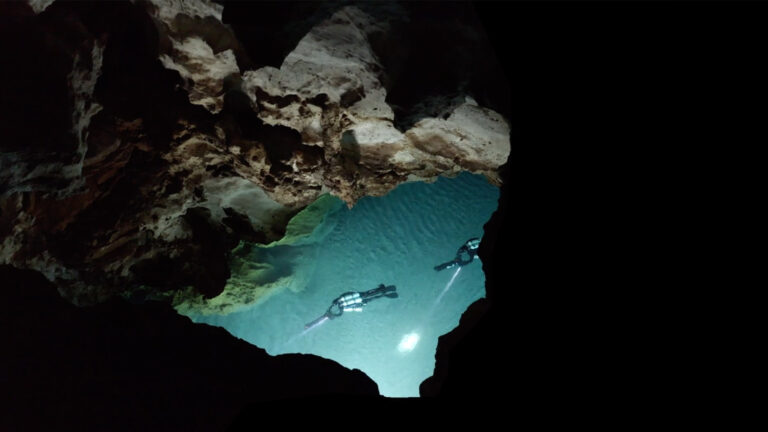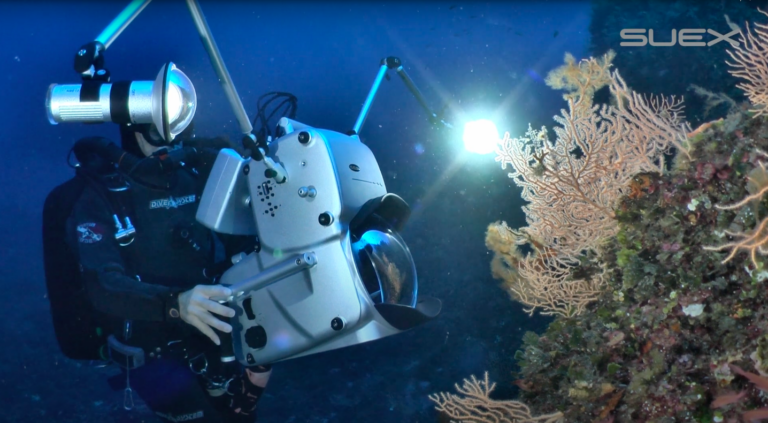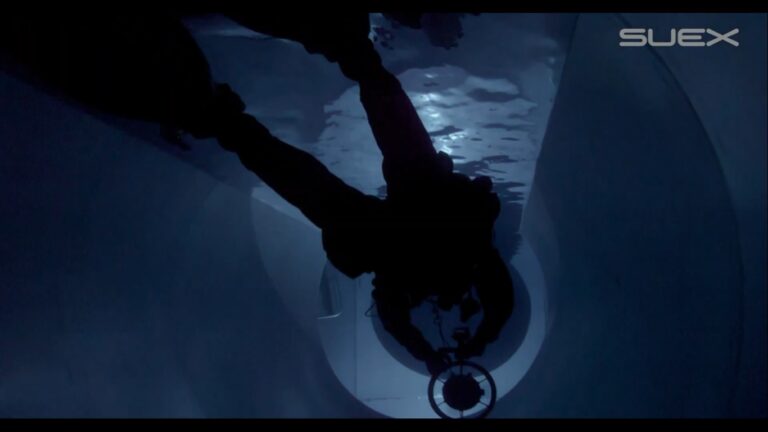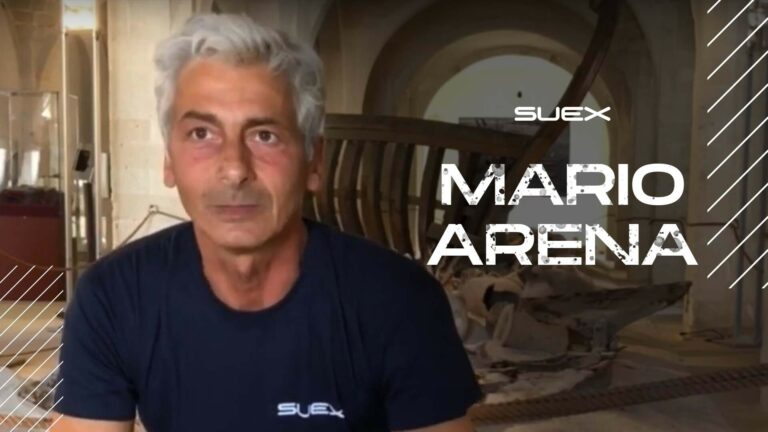 REGISTRIEREN SIE SICH JETZT IN UNSEREM RESERVIERTEN BEREICH UND ERHALTEN SIE: