Submarine

Exploration


Company
---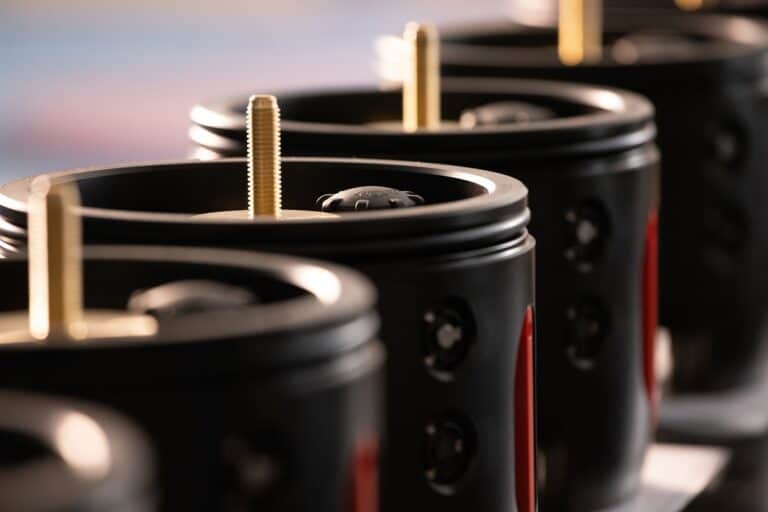 About us
20 years of technical excellence
SUEX was founded in 2000 with the aim of producing high-performance underwater vehicles designed for long-range technical and professional diving.
Today, we represent cutting-edge technology in underwater mobility.
The evolution of SUEX DPVs over the years has succeeded in meeting the complex requirements of the most extreme technical and professional applications, and in offering diving aficionados a unique, engaging diving experience, even at recreational level.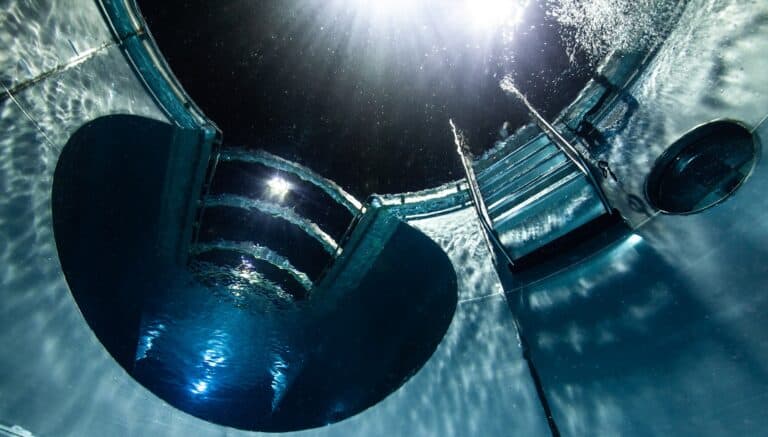 Play video
DPV Diver Propulsion Vehicle
PERFORMANCE, RELIABILITY
AND MANOEUVRABILITY
SUEX DPVs combine technology and reliability for high performance in absolute safety.
We test each model by simulating real-world conditions to verify its performance, reliability and maneuverability, and refining its design and equipment.
DPV and state-of-the-art integrated communication systems offer a unique underwater experience.
Innovation makes the experience simple.
CERTIFICATIONS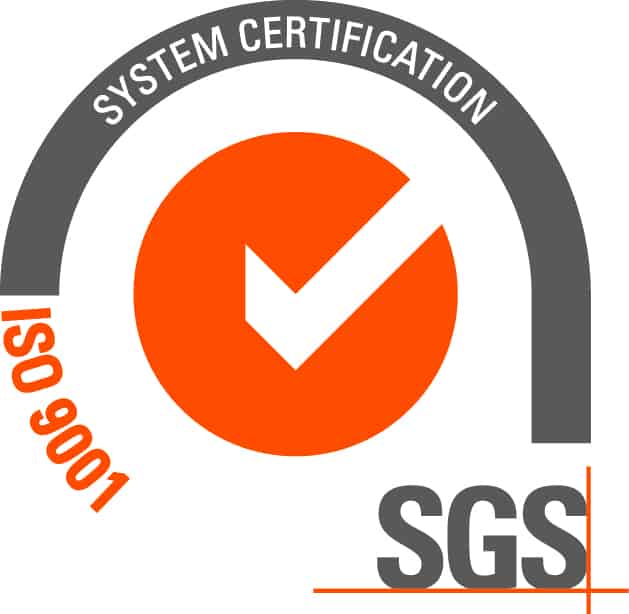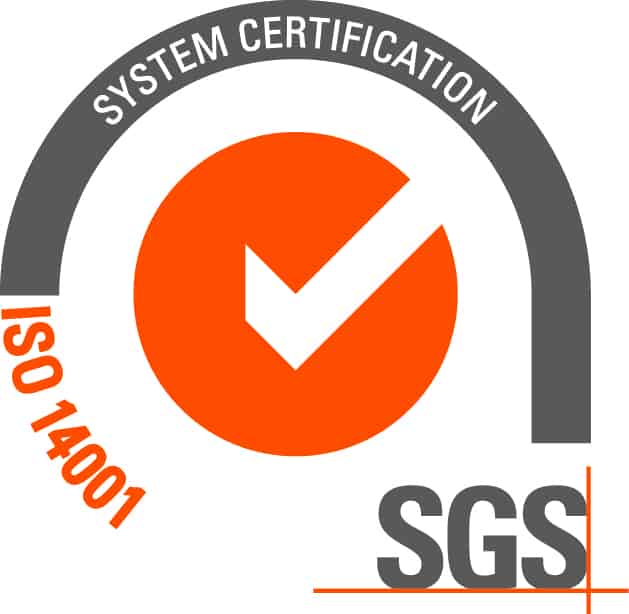 Quality and Environmental Policy
Suex's primary objective is to manufacture products that fully satisfy the demands of its Customers. The company's aim is for the Quality and Environmental protection offered by its products and services to make it synonymous with a high level of quality and compliance with environmental regulations.
Specifically, the company believes it is of fundamental importance to:
provide products that comply with the order specifications formulated by the customer;
value the link with its own context and always operate in keeping with the risks and opportunities
analysis, ensuring its policies are consistent with the analysis of the context, the strategies of the
company and the environmental impacts of its activities, products and services;
constantly pursue compliance with the law;
continuously strive to improve environmental performance, especially in the areas of greatest impact;
constantly pursue environmental protection by reducing waste and limiting the consumption of non-renewable resources;
ensure complete respect for the ecosystem, always striving to protect and preserve it.
In order to achieve this objective, the Company declares the following commitments, divided by the time required to implement them:
Long-term objectives
1) To set up, maintain and review, at established intervals, a documented Quality and Environment System, in compliance with the reference standard (UNI EN ISO 9001 – UNI EN ISO 14001);
2) To operate in compliance with contractual specifications, always pursuing full customer satisfaction;
3) To fully comply with the mandatory regulations in the sector to which it belongs, always striving to exceed the minimum regulatory requirements;
4) To work constantly towards improving the efficacy of the Quality and Environmental management system, with systematic reference to the context in which the company operates.
The long-term objectives are verified by the Management during the System Review activities; as they are of a strategic nature, they are renewable yearly.
Short-term objectives

These are contained in the management review report. In view of the variability of the contents of this document, it was not considered appropriate to include it in this chapter.
The Management is committed to ensuring that all its staff, at all levels, are engaged with and fully aware of the fundamental principles of Quality and Environment management.
REGISTER NOW TO OUR RESERVED AREA AND GET: