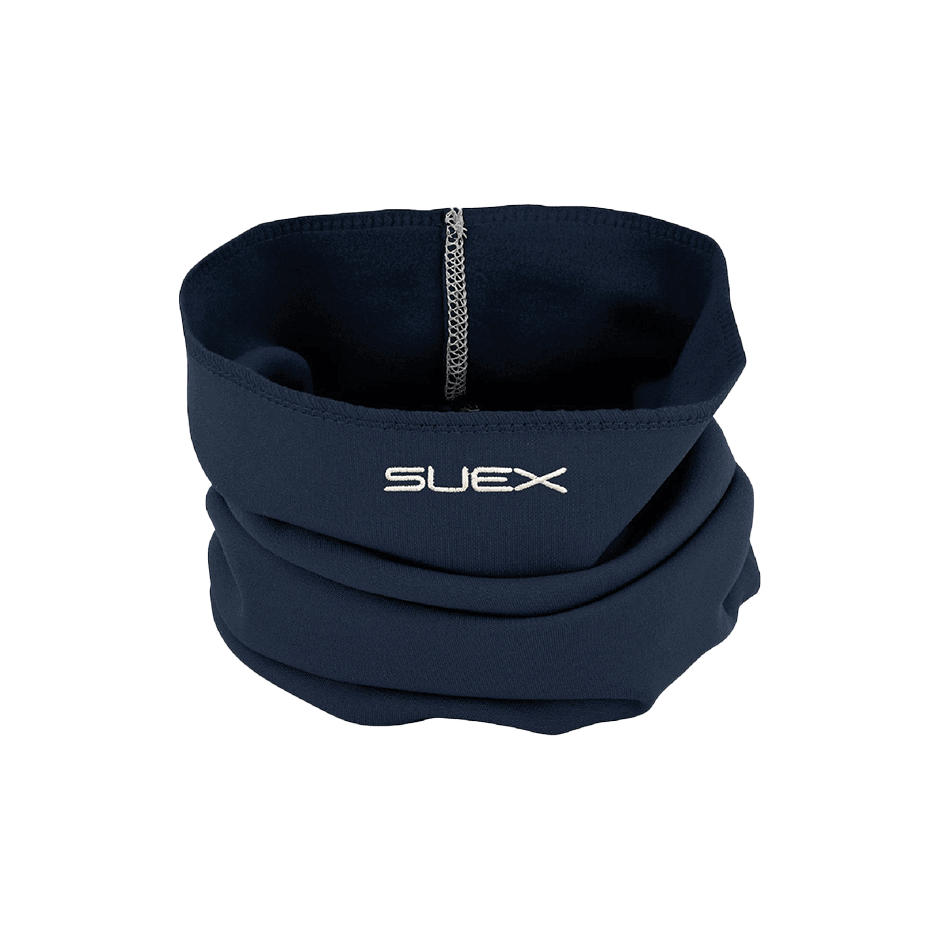 Cod. 71559
BLUE NECK WARMER
One size fits all
92% Polyester – 8% Elastane
Style
Designs conceived by divers for divers, for a range of apparel aimed at those who live life at a depth of 10 metres a time.
Adrenalin
When you're hooked on the emotions only a dive can provide, you live life in the fast lane, and your look has to reflect that.
Inimitability
To stand out from the crowd, choose apparel with a sophisticated design, and tell the world what sets your pulse racing.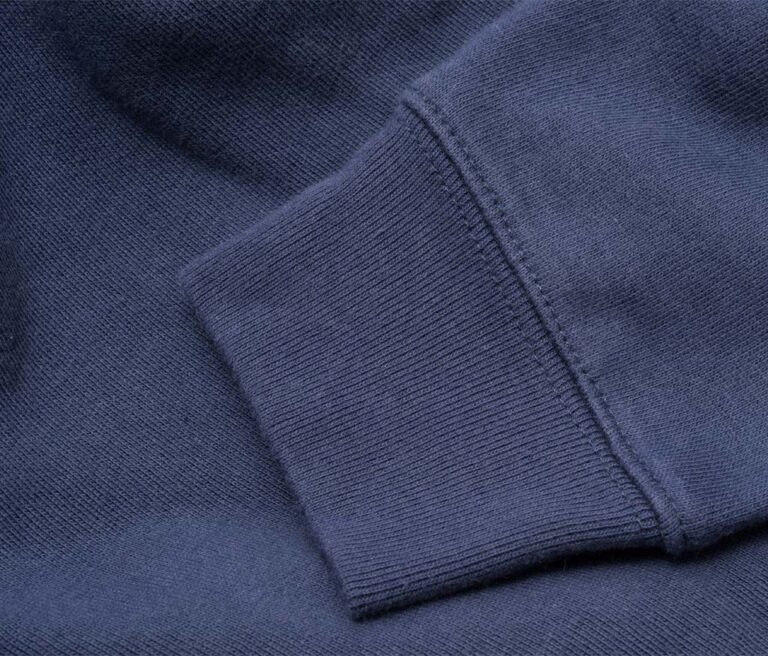 Unrivalled quality
The best for divers, every time.
Painstaking attention to every detail, in-depth study of design, top-class materials and complete customer satisfaction: the same criteria we apply to the DPV scooters we produce allow us to create clothing of unrivalled quality: eye-catching, comfortable and resistant.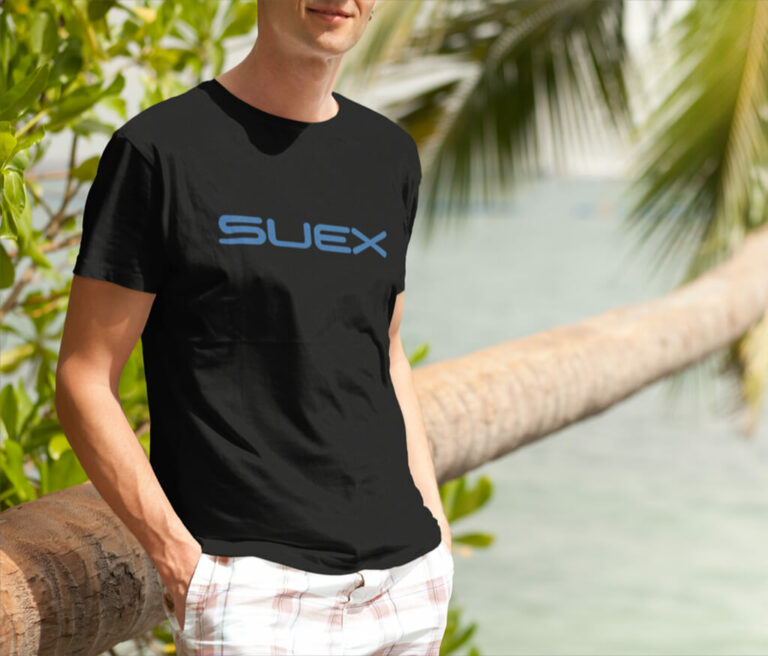 #suexlife
By your side in and out of the water
There's more to Suex than our DPVs. We're a benchmark for the whole diving world, for everyone with water running through their veins and those who live for their next dive. We seek to be by your side wherever you are, helping you express your passion in every moment of your life.
REGISTER NOW TO OUR RESERVED AREA AND GET: