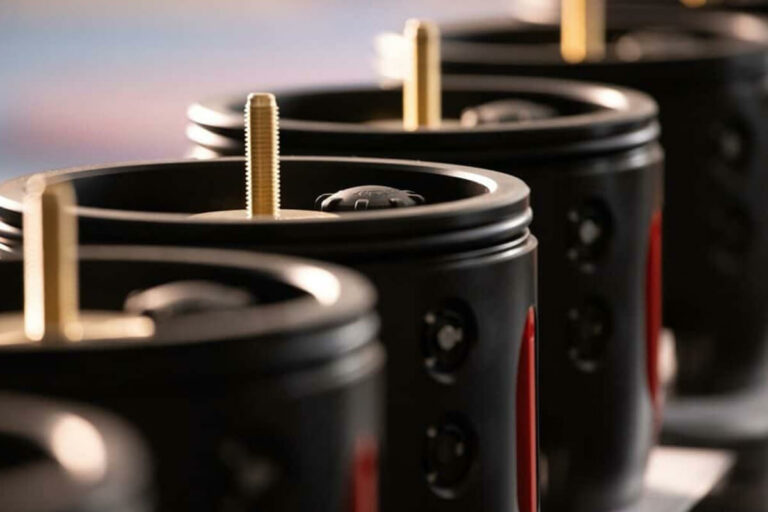 The growing popularity of a hi-tech product such as an underwater scooter is the result of a long process comprising research and development, selection of materials, assembly of components, prototyping, testing, production and distribution, followed by after-sales services and activities for customer assistance and DPV maintenance.
Each of these phases involves specialised professional figures and the adoption of engineering processes that must follow strict standards to ensure that each operation takes place correctly, thus guaranteeing the quality of the finished product.
Is it possible to provide consumers with objective evidence that these quality criteria have been met?
The purpose of the certification systems is to establish precise standards for carrying out a particular activity, valid for all areas of production.
These certifications are not mandatory from a regulatory point of view. They are voluntary, and companies may choose to undergo a process of assessment of their activity, conducted by a third party considered neutral and objective, following which a certification may be issued.
To ensure that these assessment processes and their outcomes are accepted by the market, by other companies and by consumers, a number of internationally valid standards have been introduced. The best-known of these is ISO, the International Standards Organization, which has developed over 22,000 technical standards, shared by 165 countries worldwide.
SUEX's activities are carried out in accordance with two of these ISO certifications: ISO 9001:2015 and ISO 14001:2015.
ISO 9001:2015 is the international reference standard for the quality management of any organisation or firm, regardless of the sector they operate in.
ISO 9001 recognition comes after an assessment of the Quality Management System (QMS) implemented, i.e. the set of policies and processes adopted, procedures documented and registrations. Thanks to these QMS, it is possible to increase in-house process efficiency and customer satisfaction, throughcontextual assessments, risk and opportunity analysis, cost containment, an increase in production and reduction of waste.
ISO 14001:2015, on the other hand, refers to Environmental Management Systems, which allow for an efficient, systematic management of the company's environmental responsibilities, with a view to minimising the impact of their activities.
The implementation of an Environmental Management System makes it possible to identify impacts and risks for the environment, so that action can be taken to eliminate or minimise them, according to the performance levels and environmental objectives established, and the conformity obligations.
By obtaining certification, SUEX not only demonstrates its commitment to quality and environmental sustainability, but also undertakes to constantly improve the processes and solutions already implemented, in order to remain compliant at all times with the ISO standards.For over 20 years, SUEX has been developing and producing underwater scooters, paying close attention to product quality and respect for the environment.